Register now for The Digital International Liver Congress™ 2020
Given the SARS-CoV-2 pandemic and resulting restrictions, EASL has decided to transition the onsite International Liver Congress™ 2020, planned for 25–28 August, to an immersive and exciting online event – The Digital International Liver Congress™ 2020, which will be held 27–29 August 2020.
Since 2019, EASL has been livestreaming all sessions at its events and has been providing educational content online through the EASL Campus. This experience of delivering online content to the liver community will now be stepped up to the next level at The Digital ILC 2020. The Digital International Liver Congress™ 2020 will be an innovative and engaging digital event for the worldwide liver community to connect and learn.
Our carefully curated selection of original live and on-demand content will bring you a scientific programme with unprecedented global relevance, reach, and convenience. Whether you are in the Americas, Africa, Asia, Europe or Oceania, all the key presentations and much more will be just a click away.
The event will be hosted on our online learning platform, EASL Campus, and we are busy developing a host of smart networking and engagement functions as well as a virtual EASL Central area where you can catch up with EASL leadership and staff. Our aim to is to ensure that your Digital ILC 2020 experience is as close as possible to the real thing.
Our industry partners have always played an important part in EASL events and their commitment to the hepatology community remains as strong as ever. So you can look forward to roaming the virtual exhibition and, of course, attending a select number of first-rate Industry Symposia.
Very special registration rates are now available for this unique 100% digital event and EASL members will receive further reductions. See here how to become an EASL member and how to register for The Digital ILC 2020. If you have already registered for ILC 2020 in London, you do not need to do anything yet. We will be contacting you shortly to convert your existing registration to the new digital event and to arrange a refund of the difference.
We look forward to meeting you online in August. In the meantime we salute healthcare providers, carers, and all of you who are helping us get through this pandemic and its consequences worldwide.
The EASL Office
Please consult our website for updates, and read our FAQs:
A message from EASL Secretary General
Dear colleagues, friends, and participants,
During these unprecedented times, we are all adapting our work and research to respond to the COVID-19 public health crisis. One of the challenges that EASL has faced relates to the delivery of a safe International Liver Congress. Unfortunately, due to the ongoing global pandemic we do not feel it is appropriate to hold a face-to-face event.
Having considered the different options carefully we have decided to transition the onsite International Liver Congress™ 2020 to an innovative digital event, The Digital International Liver Congress™ 2020. The Digital ILC 2020 will take place from Thursday, 27 to Saturday, 29 August 2020, and will bring you cutting-edge content and extensive interactivity throughout. You can now register and browse the scientific programme.
Thank you for your continuing support and we look forward to communicating more news about The Digital International Liver Congress™ 2020, over the next few weeks.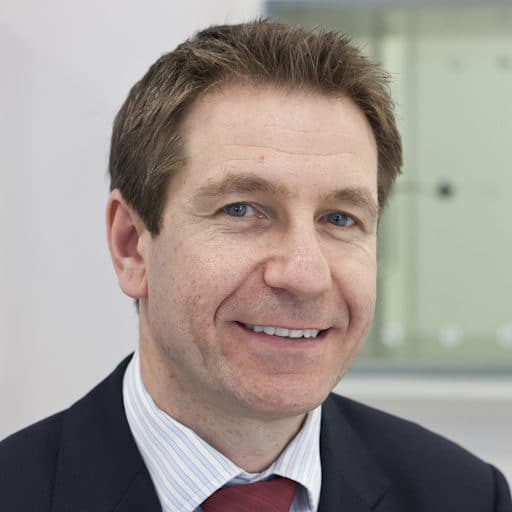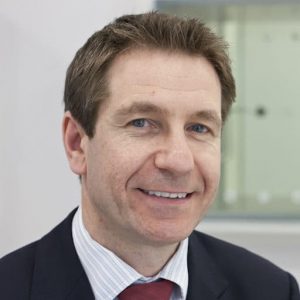 Phil Newsome
EASL Secretary General
Latest news on the Digital ILC 2020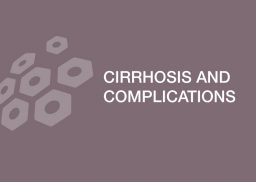 06 July 2020
As our knowledge of liver physiology expands, so too does our understanding of the critical role played by…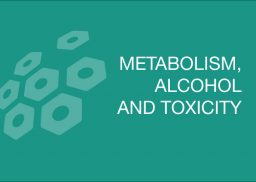 12 June 2020
Globally, 1 in 4 people are living with fatty liver disease, with obesity, alcohol consumption, and sedentary lifestyles…
Video highlights from ILC 2019