Welcome to the Digital ILC 2020
This year, EASL is holding its flagship event as a lively, immersive, three-day online event: The Digital International Liver Congress™ 2020, taking place 27-29 August 2020.
Make Digital ILC 2020 your highlight of the year! Don't miss this innovative and interactive congress, bringing together 10,000+ members of the worldwide liver community – to learn, interact, and share.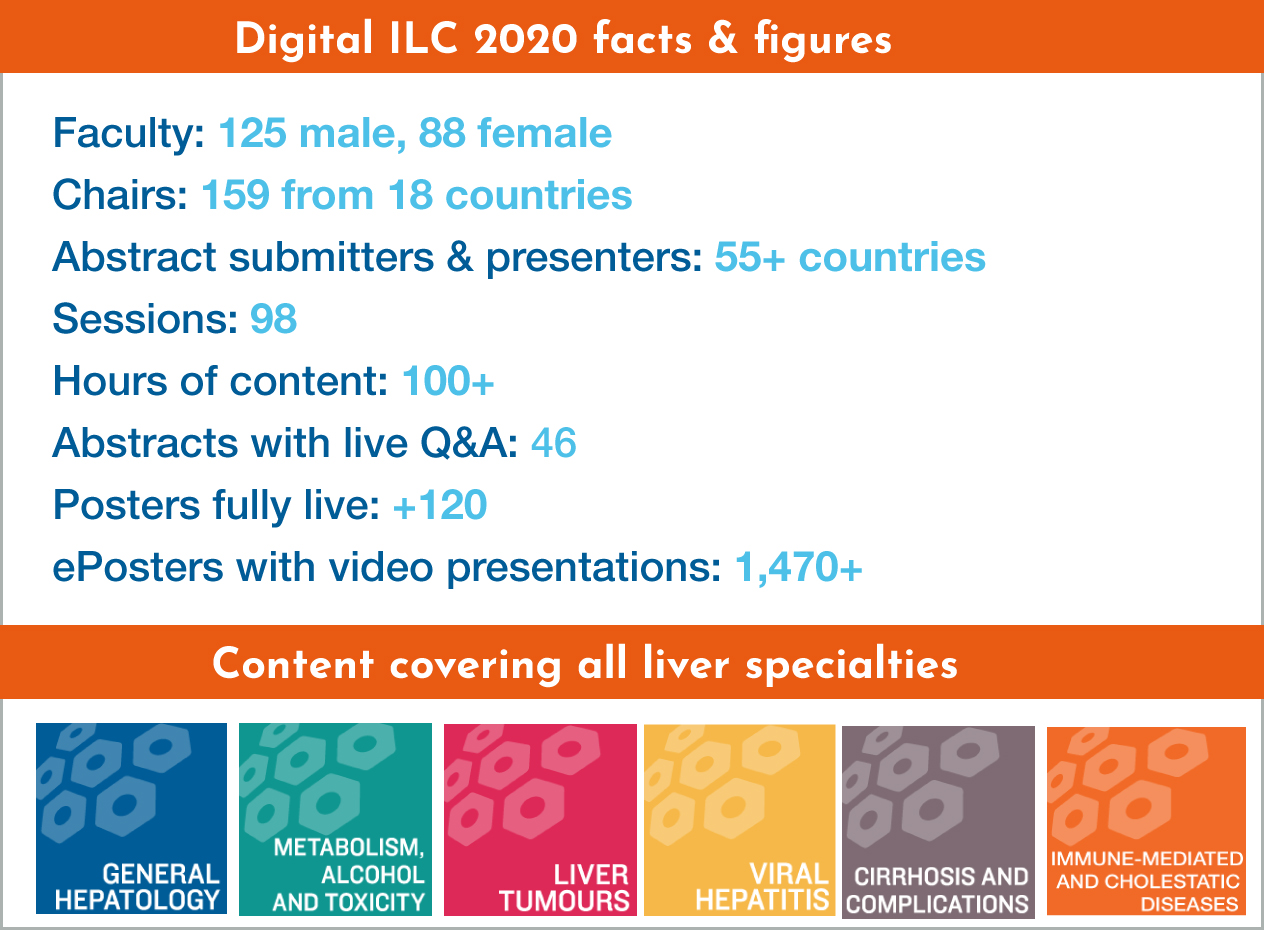 Discover the highlights for General Session 1 and opening ceremony
Discover the highlights for General Session 2 and awards ceremony
Latest news on Digital ILC 2020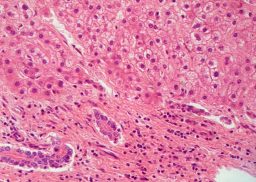 29 August 2020
As the twin global epidemics of obesity and NAFLD continue to grow, it is more important than ever…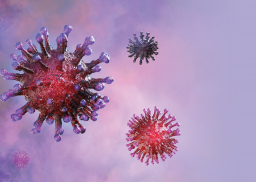 29 August 2020
Since January 2020, the COVID-19 pandemic has not been out of the news. It has overwhelmed countries and…
Videos from Digital ILC 2020