ILC, The International Liver Congress TM , is the annual EASL meeting, and the flagship event in EASL's
educational calendar.
Every year in April, scientific and medical experts from a broad range of fields including hepatology, gastroenterology, internal medicine, cell biology, transplant surgery, infectious diseases, microbiology and virology, pharmacology, pathology but also radiology and imaging are coming to ILC from around the world to learn about the latest in liver research. Due to all these, the annual ILC attracts around 10,000 delegates and 250 media representatives from all over the world. This makes ILC a truly international networking opportunity!
The International Liver Congress TM 2020 will take place 15-19 April 2020, in London, at the ExCel Events Centre.
Latest news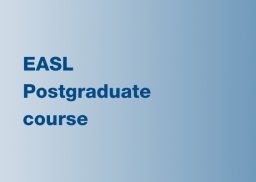 20 December 2019
Every year, the EASL Postgraduate course highlights many clinical practice dilemmas and engages the audience with world-renowned experts…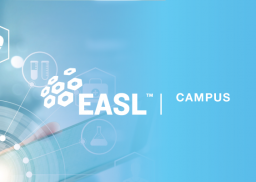 02 December 2019
We're pleased to announce the launch of our improved multi-disciplinary eLearning hub, EASL Campus, designed to help…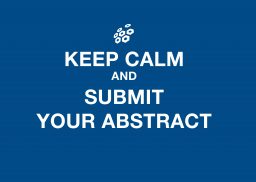 06 November 2019
SHARE YOUR RESEARCH discuss your findings with other professionals NETWORK WITH EXPERTS interact with an international community &…