2020 is the year of the nurse. It marks the 200th birth anniversary of the founder of modern nursing, Florence Nightingale.
To celebrate this, EASL is offering bursaries for nurses to attend the International Liver Congress™ 2020. Priority for bursaries will be given to nurses who submit an abstract. Submit your abstract for ILC 2020 and apply for a bursary to attend ILC 2020 where there will be a 1.5 day forum dedicated to nurses and Allied Health Professionals. Abstract submission is open until 19 November.
Nearly 10,000 scientific and medical experts come to ILC to learn about the latest in liver research.
Latest news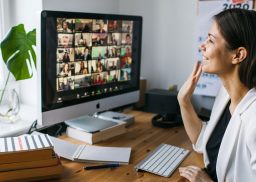 04 June 2020
The EASL members' General Assembly, usually held within the framework of the International Liver Congress™, will take place…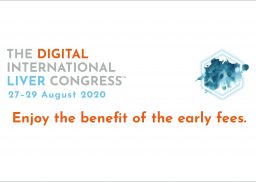 29 May 2020
Be a part of this innovative and engaging digital event for the liver community to connect and learn…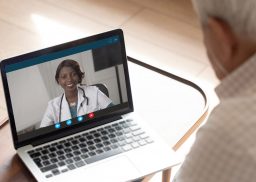 02 April 2020
The European Association for the Study of the Liver (EASL) and the European Society of Clinical Microbiology and…