Many countries and healthcare systems have been overwhelmed by the COVID-19 pandemic.
Importantly, there is an increasing amount of data on how COVID-19 may affect the liver and how pre-existing liver diseases might influence the clinical course of SARS-CoV-2.
While many aspects need more understood, it has become increasingly evident that pre-existing liver diseases and liver injury during the course of the disease have to be kept in mind when caring for patients with COVID-19.
This Digital ILC 2020 interactive session will provide information on:
Whether SARS-CoV-2 can directly infect the liver and what other mechanisms for SARS-CoV-2-induced liver injury have been discussed
General and liver-specific risk factors for SARS-CoV-2 infection and severe COVID-19
The impact of pre-existing liver disease on the outcome of SARS-CoV-2
The management of patients with liver disease during the COVID-19 crisis
The interactive session will feature key presentations on: SARS-CoV-2 facts and fiction, risk factors for COVID-19, latest data from international registries, and the hot topic of COVID-19 and liver transplantation. Being an interactive session there will be plenty of opportunities for attendees to interact with the speakers.
World-renowned hepatologists such as Sandra Ciesek, Tom Hemming Karlsen, Eleanor Barnes, Marina Berenguer Haym, and Alessio Aghemo will have presentations and will replz to zour questions during this session.
Latest news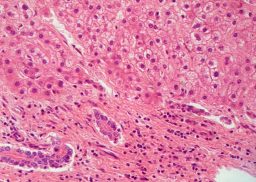 29 August 2020
As the twin global epidemics of obesity and NAFLD continue to grow, it is more important than ever…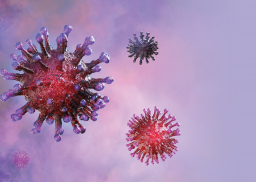 29 August 2020
Since January 2020, the COVID-19 pandemic has not been out of the news. It has overwhelmed countries and…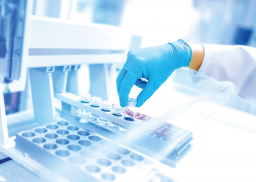 29 August 2020
This interactive session explored whether precision medicine to manage NAFLD and find new therapies for NAFLD subtypes would…