The International Liver Congress™, known as ILC, is the most influential congress of its kind worldwide, with participants attending from across the globe. ILC serves as the leading platform to exhibit best practice and science, introduce the latest trends in hepatology, present scientific advances, offer education and nurture networking at an international level.
ILC 2020 will be an outstanding opportunity to meet and interact with almost 10,000 participants from more than 120 countries. The International Liver Congress™ 2020 will take place 25-28 August 2020, in London, at ExCeL London.
Should your company be at this event? Please contact us at ILC.industry@easloffice.eu. If you want to get in touch with us, we will be more than happy to assist you. For more information please contact our team.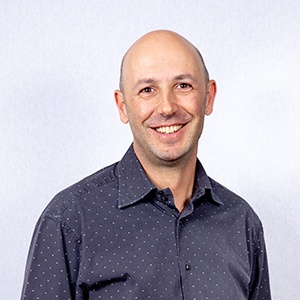 Stephane Dazet
Head of Business Development & Events
Tel: +41 (0)22 807 29 86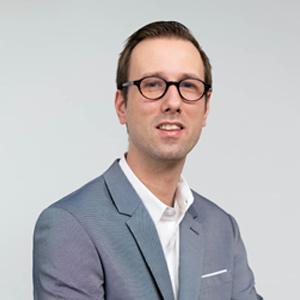 Alexis Schwery
Corporate Relations & Fundraising Coordinator
Tel: +41 22 807 03 68
Latest news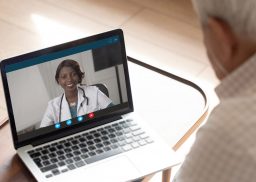 02 April 2020
The European Association for the Study of the Liver (EASL) and the European Society of Clinical Microbiology and…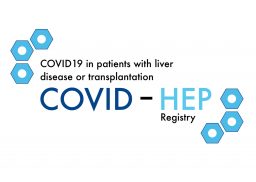 23 March 2020
EASL encourages healthcare professionals to share the COVID-Hep registry among its networks. COVID-Hep is a new registry that has been…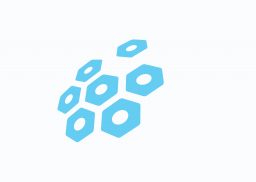 13 March 2020
13 March Given the ongoing developments with COVID-19, EASL has postponed the International Liver CongressTM (ILC 2020) that…