Gold sponsors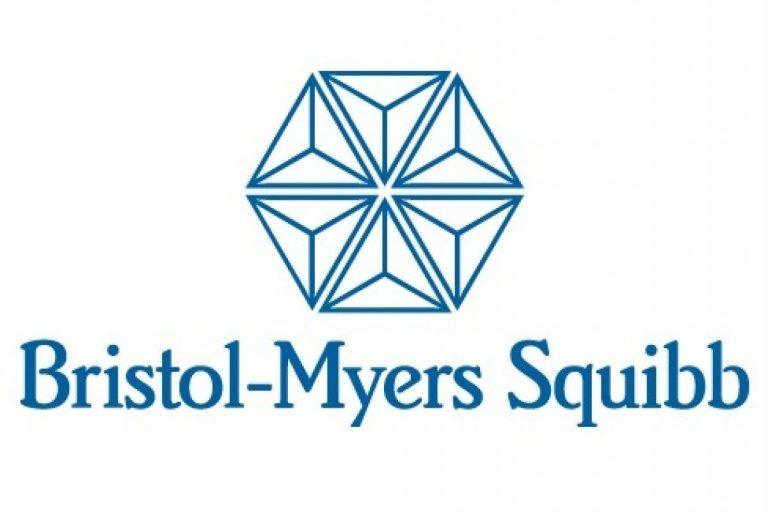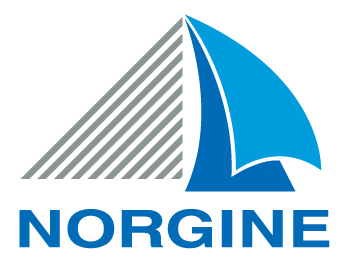 Bronze sponsors


Congress sponsors

Biotech village


Exhibitors
Albireo Pharma, Inc.
Alnylam Pharmaceuticals
Apollo Endosurgery
Biopredictive
Biotest AG
Catalysis
Dr Falk Pharma GmbH
Eiger BioPharmaceuticals, Inc.
genedrive plc
Helena Biosciences Europe
Hetero Labs
InTec Products Inc.
Myr Pharma
Nanjing BioPoint Diagnostic Technology Co. Ltd.
Novartis Pharma AG
Perspectum
PhoenixBio
Resoundant
Siemens Healthineers
Taconic Biosceince GmbH
Univar Solutions
Virology Education
W.L. Gore and Associates
NGOs
ALEH
American Association for the Study of Liver Diseases
APASL
Other acknowledgements
ILC 2020 is compliant with the MedTech Europe Code of Ethical Business Practice.

The International Liver Congress™ is supported by an unrestricted education grant from Abbvie. Abbvie has had no input into the contents of the The International Liver Congress™.