Gold sponsors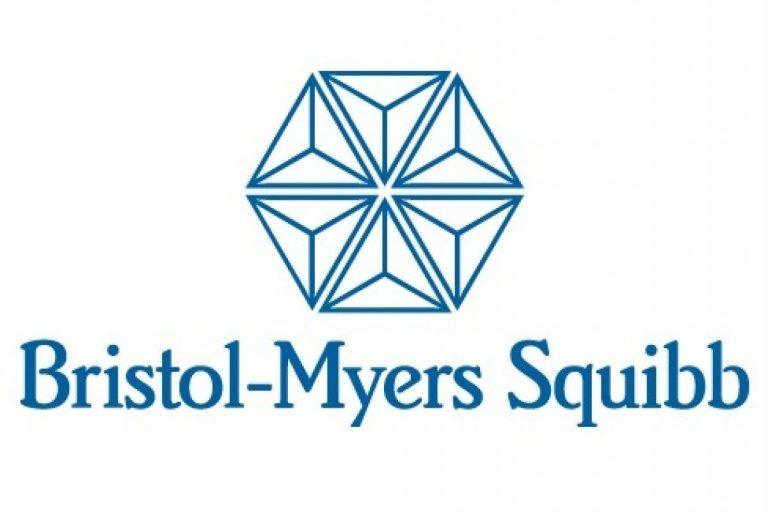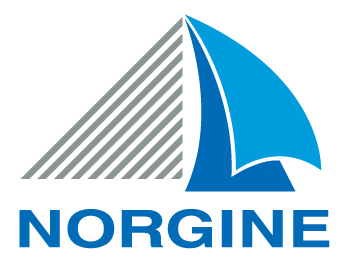 Bronze sponsors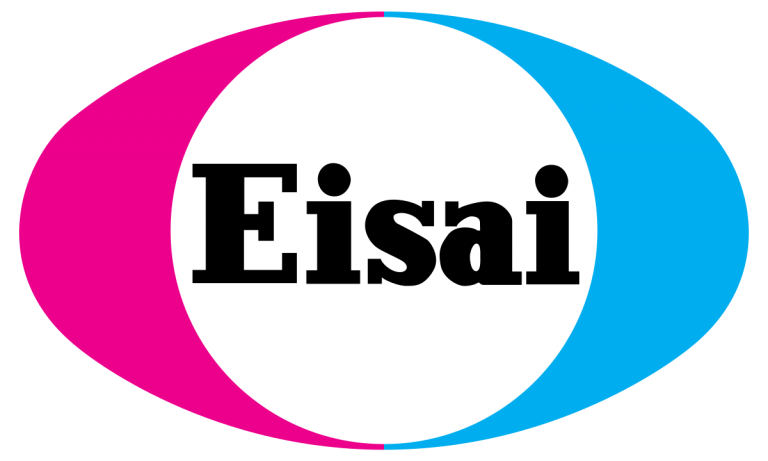 Congress sponsors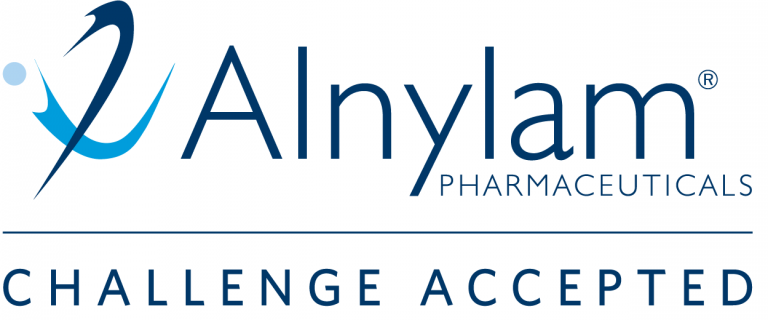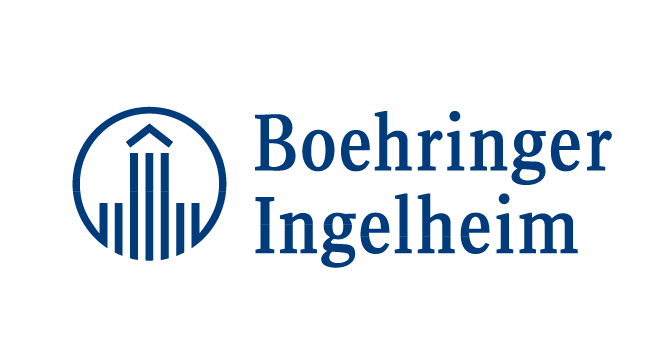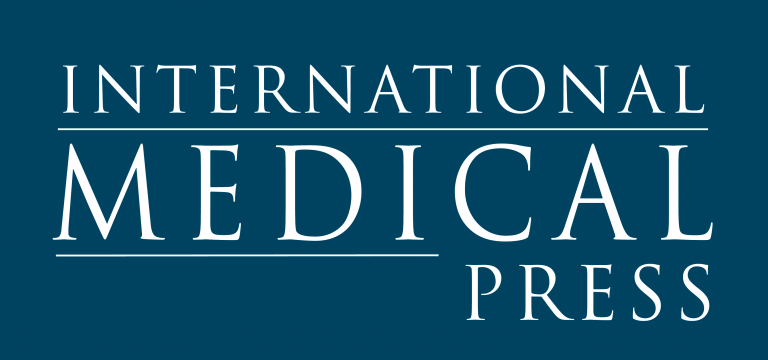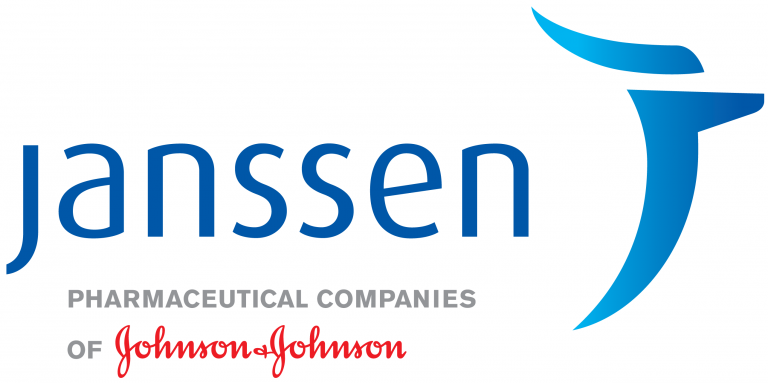 Skills Learning Centre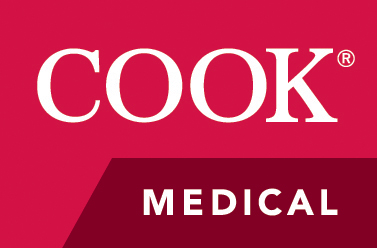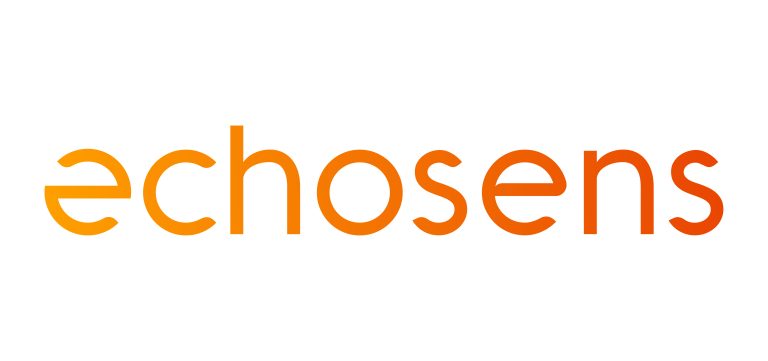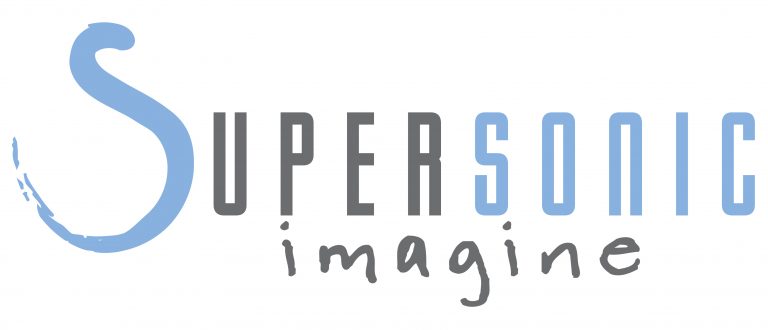 Biotech village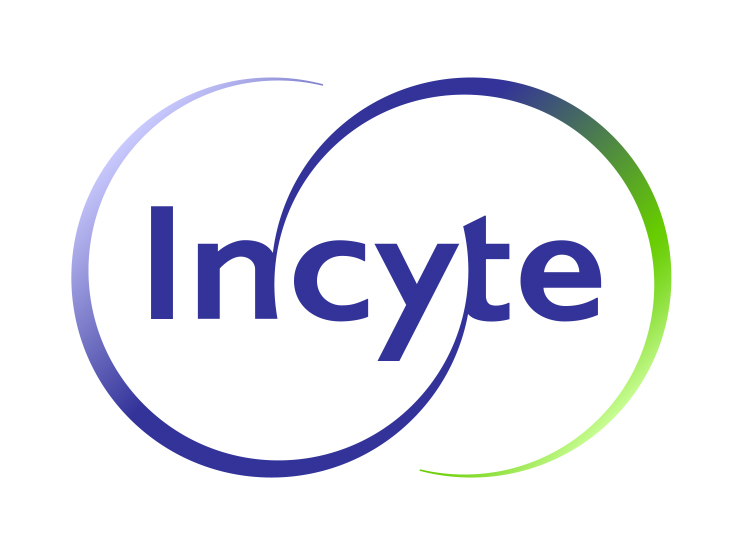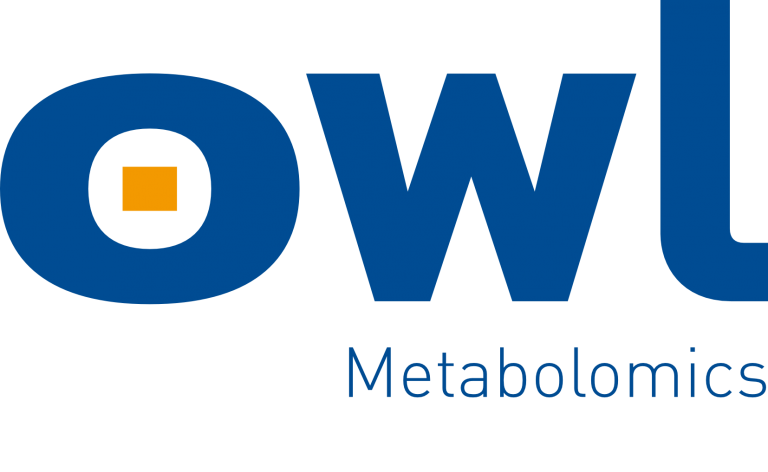 Exhibitors
Albireo Pharma, Inc.
Alnylam Pharmaceuticals
Apollo Endosurgery
Biopredictive
Biotest AG
Catalysis
Dr Falk Pharma GmbH
Eiger BioPharmaceuticals, Inc.
Enanta Pharmaceuticals
Endra Life Sciences Inc.
Exelixis
Fujirebio Europe NV
Galmed Pharmaceuticals
Geister Medizintechnik GmbH
genedrive plc
GlaxoSmithKline
GMP-Orphan
Gubra
Health Solutions
Helena Biosciences Europe
Hetero Labs
Humedics GmbH
InTec Products Inc.
Jafron Biomedical Co., Ltd.
Mallinckrodt Pharmaceuticals
Myr Pharma
Nanjing BioPoint Diagnostic Technology Co. Ltd.
Nordlight Medical AB
Novartis Pharma AG
OraSure Technologies
Owlstone Medical
Perspectum
PhoenixBio
ProSciento
Research Diets, Inc.
Resoundant
Shionogi B.V.
Siemens Healthineers
Sonic Incytes
SWM
Sygnature Discovery / RenaSci
Taconic Biosciences, Inc
Univar Solutions
Virology Education
Wisepress Ltd
W.L. Gore and Associates
NGOs
ALEH
American Association for the Study of Liver Diseases
APASL
APHC
Cochrane Hepato-Biliary
Global Liver Institute
ISVHLD
The University of Liverpool Drug Interactions Group
UEG – United European Gastroenterology
World Gastroenterology Organisation
Other acknowledgements
ILC 2020 is compliant with the MedTech Europe Code of Ethical Business Practice.

The International Liver Congress™ is supported by an unrestricted education grant from Abbvie. Abbvie has had no input into the contents of the The International Liver Congress™.