This is the ideal opportunity for you to learn from some of the biggest names in hepatology and meet them in an engaging & interactive setting!
See below the list with the "Meet the experts" sessions from the Digital ILC 2020.
Metabolism, Alcohol and Toxicity
Non-invasive assessment in NAFLD
Chairs: Massimo Pinzani and Maja Thiele
Date: 27 August 2020 19:00 – 19:30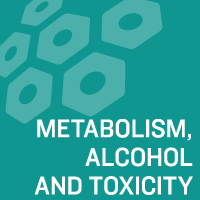 Immune-Mediated and Cholestatic Diseases
Genetics of biliary and autoimmune disorders
Chairs: Frank Lammert and Richard Thompson
Date: 27 August 2020 19:00 – 19:30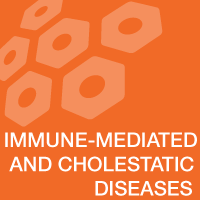 Acute liver failure
Chairs: Didier Samuel and Fin Stoltze Larsen
Date: 28 August 2020 09:30 – 10:00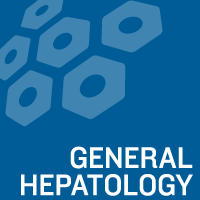 Immunotherapy and liver cancer – Hope and gaps in the management of HCC patients
Chair: Peter Galle
Date: 28 August 2020 19:00 – 19:30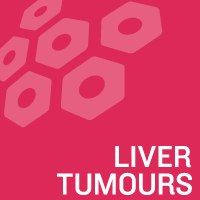 Hepatitis D: What should I do with my patients in 2020?
Chairs: Soo Aleman and Heiner Wedemeyer
Date: 29 August 2020 10:00 – 10:30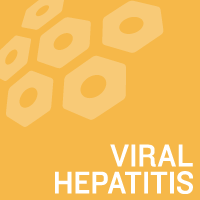 Cirrhosis and Complications
Acute kidney injury in patients with cirrhosis
Chairs: Claire Francoz and Pere Ginès
Date: 29 August 2020 10:00 – 10:30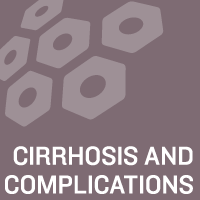 Liver cancer management: The role of nurses
Chairs: Neus Llarch and Julie Devictor
Date: 29 August 2020 14:00 – 14:30