As we are not meeting face-to-face at this year's International Liver Congress™, you can't take in the sights and sounds of London in person. But there are other fun ways to explore the city and we are excited to offer you some ideas of what to explore and discover in London, digitally.
After a full day of scientific programming why not visit a museum, go for a virtual walk, go on a 360 virtual tour, or visit 10 Downing Street. Why not even use a Zoom London background to attend the live sessions at Digital ILC? We have some for you here.
Check out below some recommendations from the EASL Office team.
Recommendation of the day: 28 August 2020
Take a digital tour of almost every major London museum and gallery from Tate Modern to the National Portrait Gallery, from the British Museum to Courtauld Gallery of Art. Take the tour.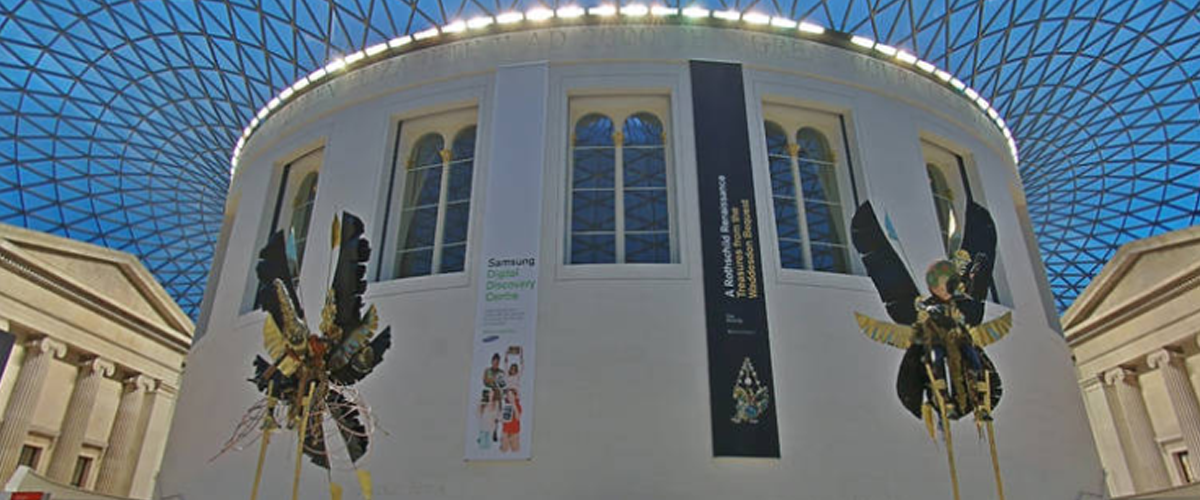 Other London recommendations
Recommendation of the day: 27 August 2020
How about discovering London in a musical way? From Soho Square to Battersea Park, from Piccadilly to Brompton Oratory explore the city while listening to the best 100 songs about London, according to Time Out magazine. Click and scroll down to listen to the top 10.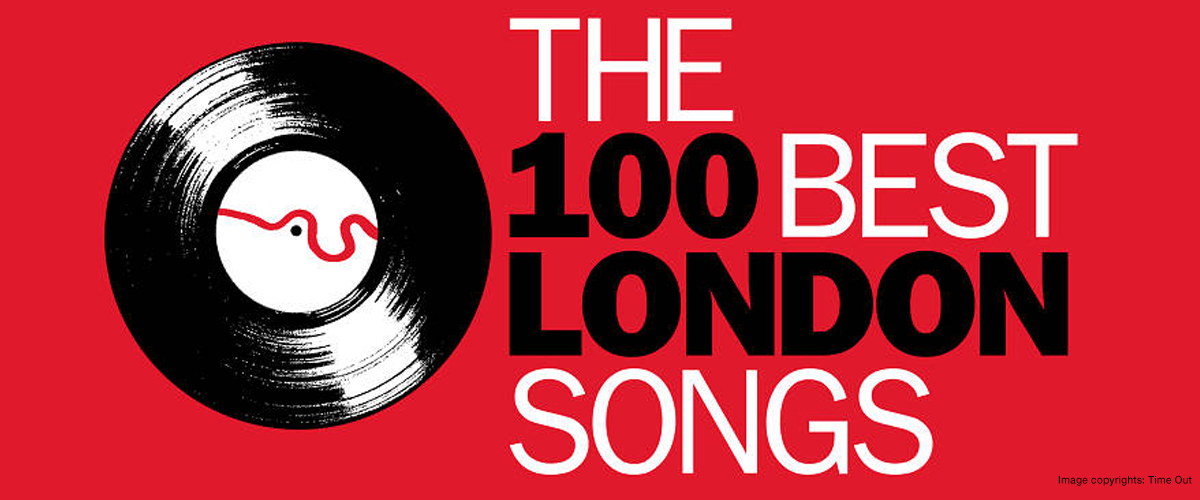 Other London recommendations