Basic science seminar chairs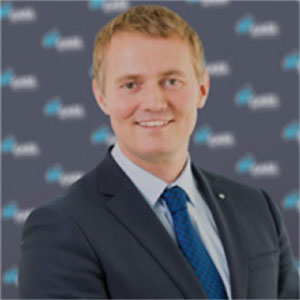 Tom Hemming Karlsen, Norway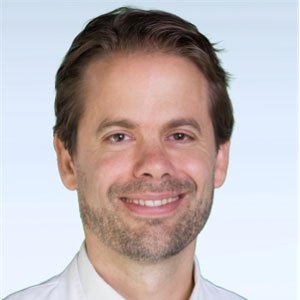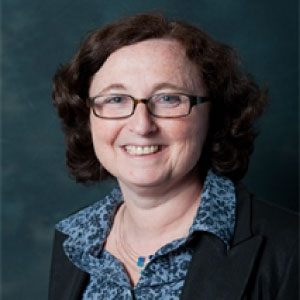 Jessica Zucman-Rossi, France
Basic science seminar programme overview
The basic science seminar at The International Liver Congress™ 2020 will have a focus on artificial intelligence and omics data in hepatology.
In recent years there has been a rapid development of new scientific methods and innovations, which are increasingly used in hepatological research. For example, new methods allow large 'omics' data sets to be collected and interpreted on a single cell level. At the same time, artificial intelligence offers the possibility to design algorithms suitable for the recognition of complex optical patterns and application in diagnostics or the prediction of therapy responses. These new methods offer completely new possibilities for understanding hepatological diseases. Therefore, a better understanding of these methods, but also of their limitations and ethical prerequisites can inspire your own research and help to answer the scientific questions of the future.
This year's Basic Science Seminar will focus on the possibilities and limitations of multi-omics technologies and artificial intelligence for hepatological research. World-leading experts from all fields, together with one of their fellows, will give generally understandable presentations of these methods. The focus will be on practical examples of how these methods can be applied to scientific questions addressing e.g. NAFLD and Alcoholic Liver Disease, liver cancer, liver fibrosis, the role of the gut microbiome in liver diseases etc. We will also give examples how clinical workflows, diagnostic paths and personalized therapy strategies in Hepatology will be impacted by these new techniques in the future.
Learning objectives:
What are the principles of multi-omics approaches and artificial intelligence?
What type of scientific questions can be answered with the new technologies?
What are potential pitfalls and ethical requirements of these methods?
How can I establish these techniques in my own lab?
Who can I ask for help and collaboration?