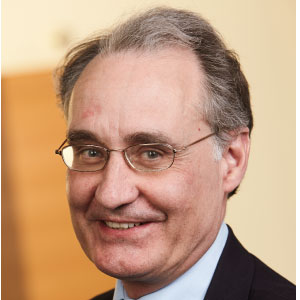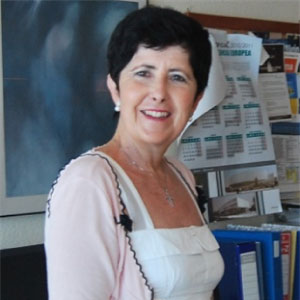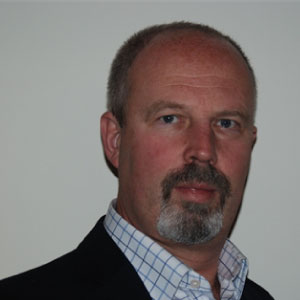 Postgraduate course programme overview
The liver is an organ particularly sensitive to lifestyles. The surge in non-alcoholic fatty liver disease in the last decades is a paramount example of this sensitivity. The postgraduate course of the International Liver Congress 2020 will cover how unhealthy lifestyles affect the liver and how behavioral intervention such as regular physical activity and nutritional changes can improve liver diseases.
We will provide updates on non-alcoholic fatty liver disease as well as on alcoholic liver disease. Misuse of over the counter analgesics, herbal and dietary supplement products, including illicit hormonal compounds is a growing concern and an emerging cause of liver disease worldwide.  This postgraduate course will also address the potential harm of unsupervised use of drugs and other non-prescribed agents. We hope you will enjoy attending this course and that you will find it informative and useful for your hepatology practice.